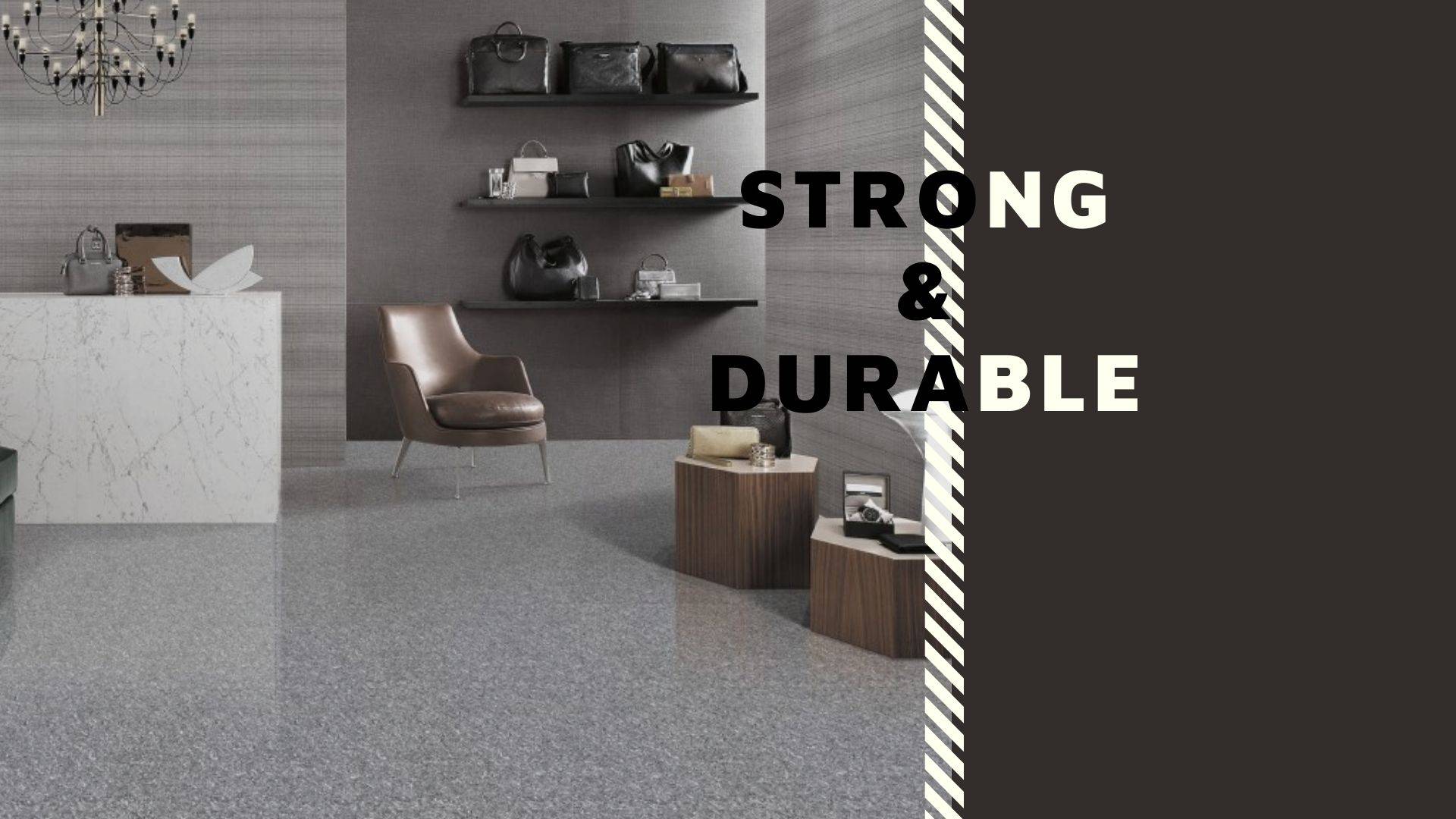 ELEGANCE,LUXURY,
GLAMOUR AND
SENSUALITY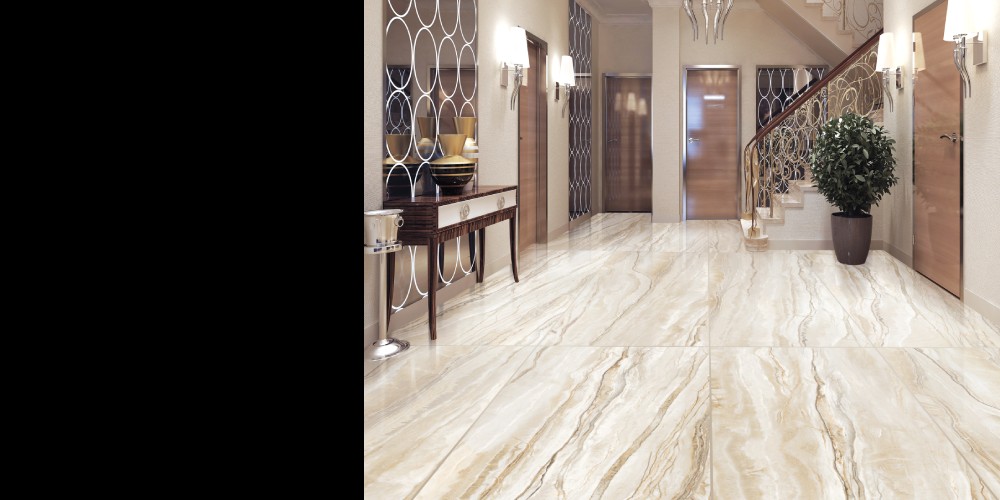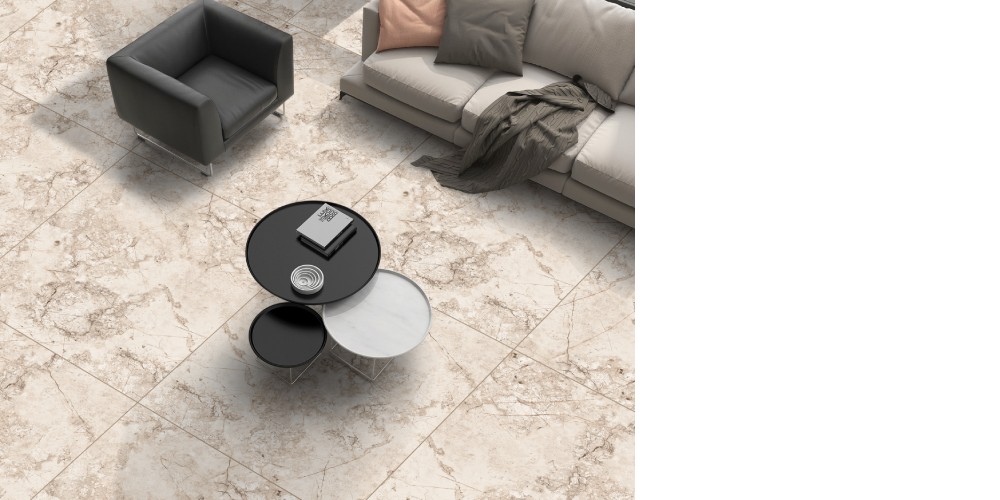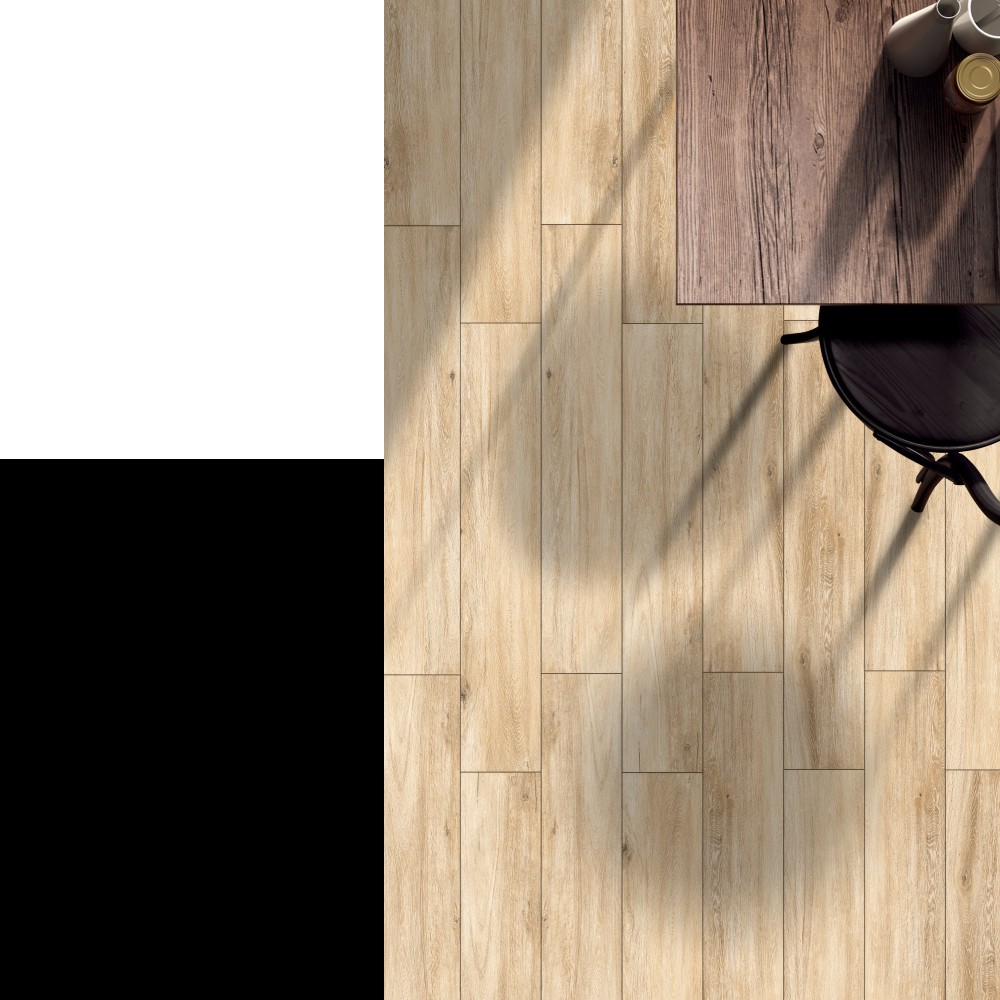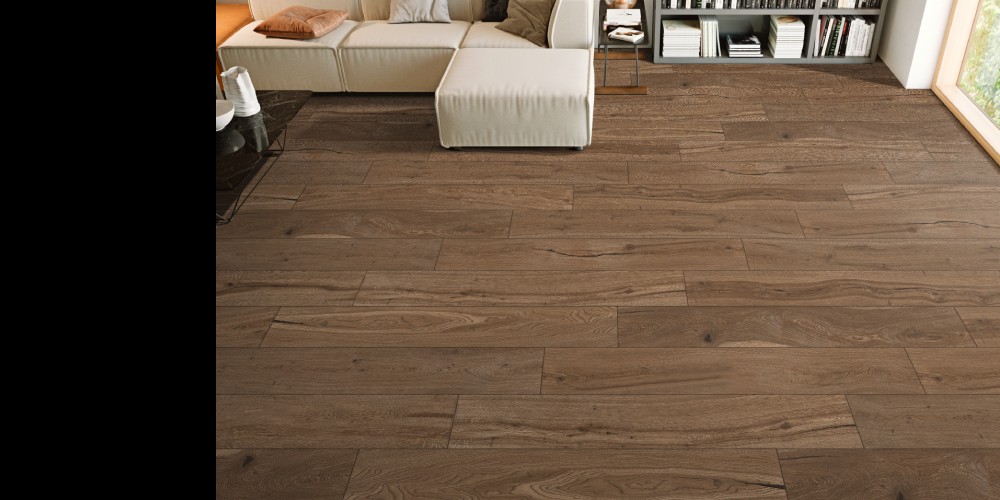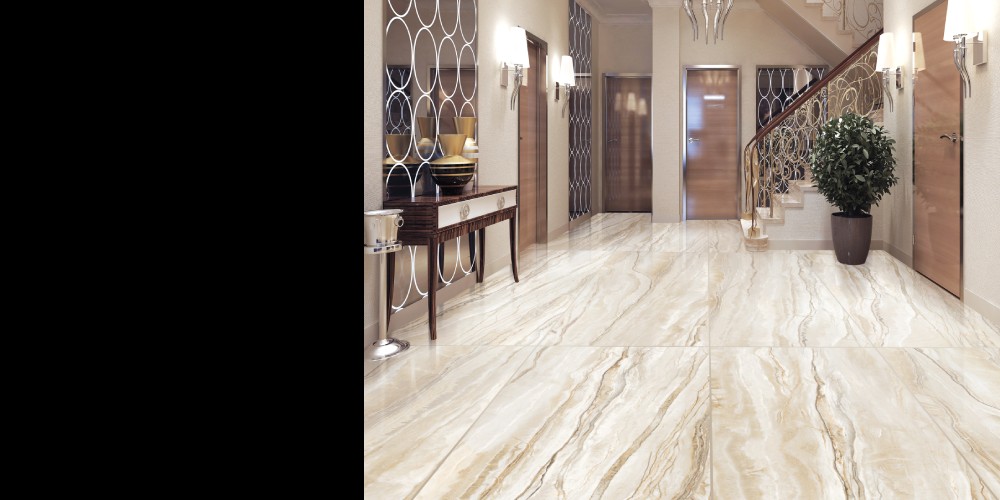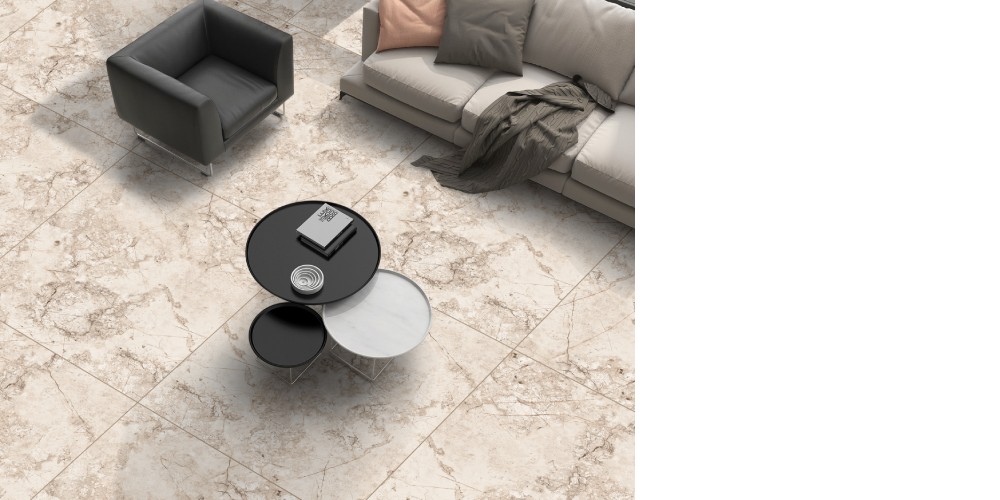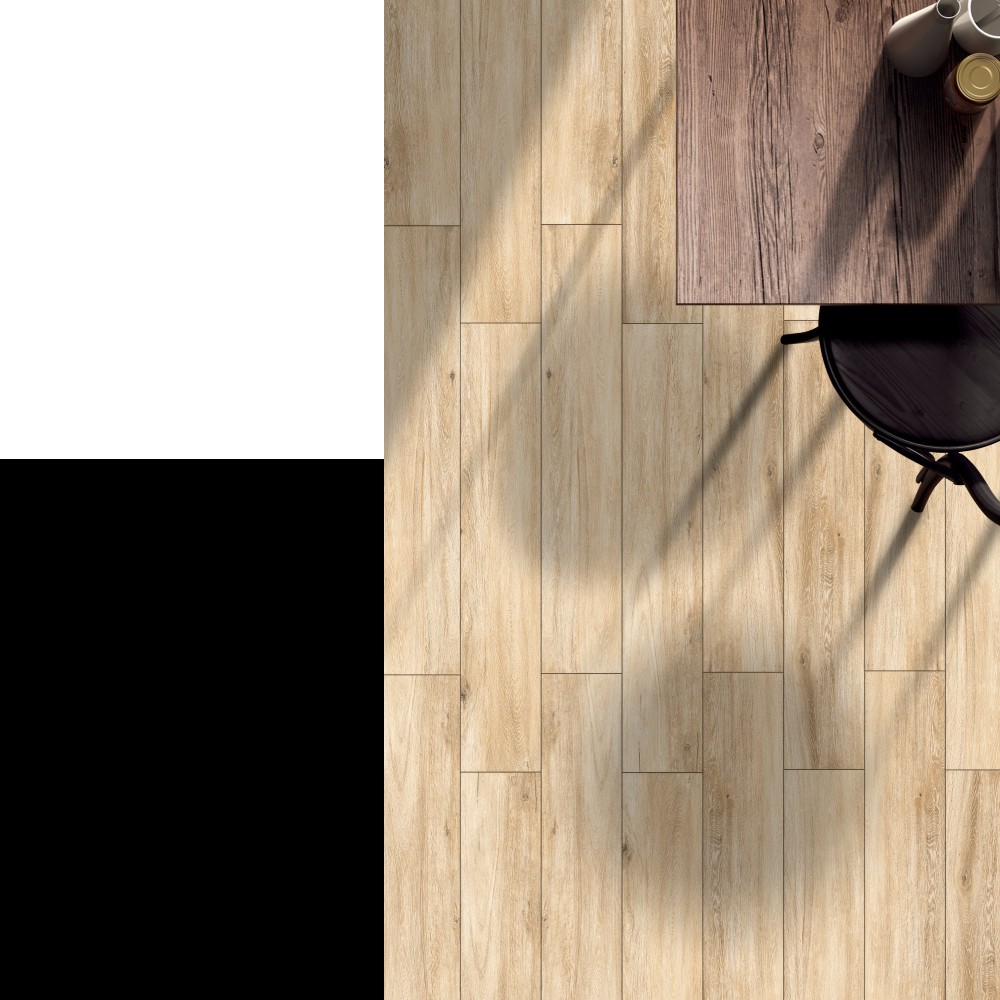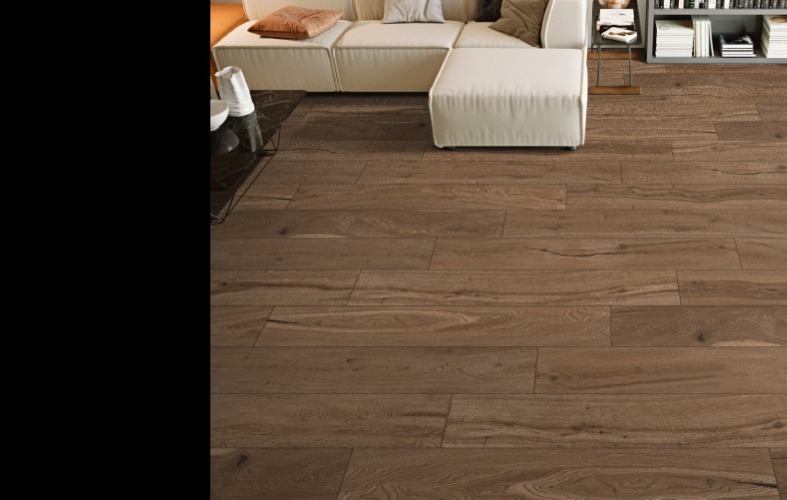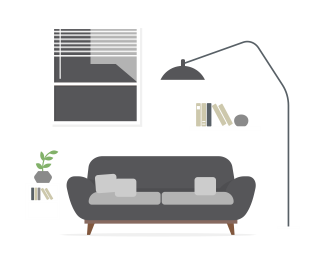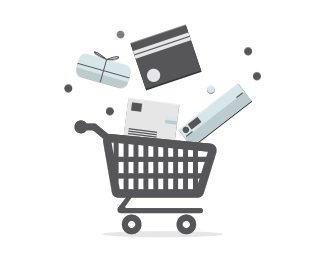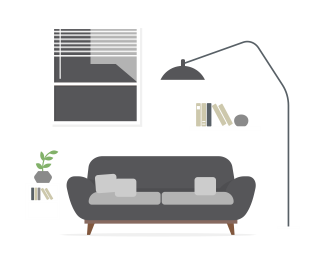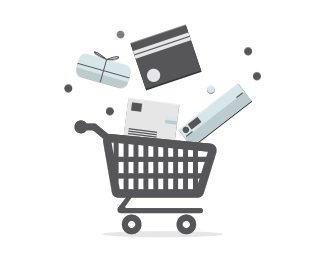 At Orken Ceramics, we have always made sure that understanding the needs of the customers and delivering products according to it remains our priority as we believe that key to a successful business is being customer-centric. We make sure that we provide our customers with the bestquality of products and services. This has made Linia Ceramics the talk of the town.
Our customers have proven to be are our biggest promoters as they recommend our products to their friends and family. The word of mouth publicity is the key factor in our flourishing business. Our promise and responsibility to produce the finest tiles is the core thought of our efforts. We will continue the promise and work hard to improvise and serve better.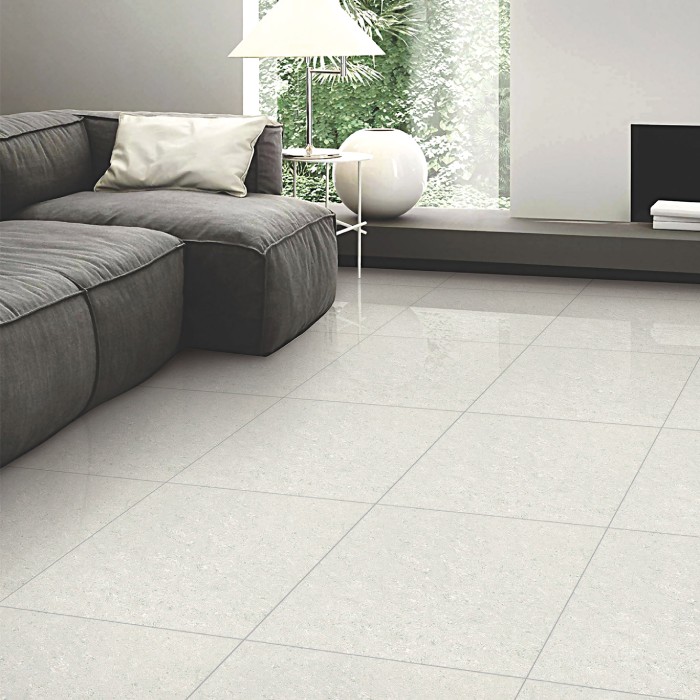 We, ORKENO CERAMIC PVT. LTD. , are committed to our promise of creating world-class GVT / PGVT Tiles for the architectural trendsetters.
ORKEN CERAMIC is one of the largest producer and exporter of tile in India. Based in Morbi, we are the most sought after tiles brand renowned for both excellent quality and leading edge designs. Our decors and application are versatile and universal, be it floor, wall, vitrified, porcelain or any type of tiles, we create them all!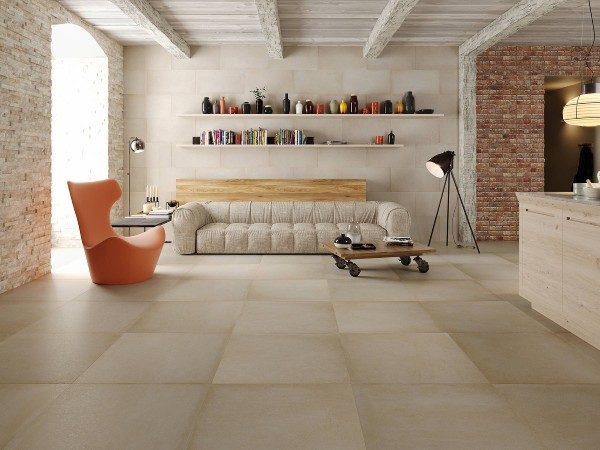 "You guys rock! Wow what great service, I love it! I love Orken Ceramic. I'm good to go. "
"
"Needless to say we are extremely satisfied with the quality of products. I will refer everyone I know."
Jermaine W.
Jack F.
"I could probably go into sales for you. It's just amazing. Orken Ceramic has got everything I need."
Abdullah Z.
"We've used Orken Ceramic Products for the last five years, and highly recommend to all"